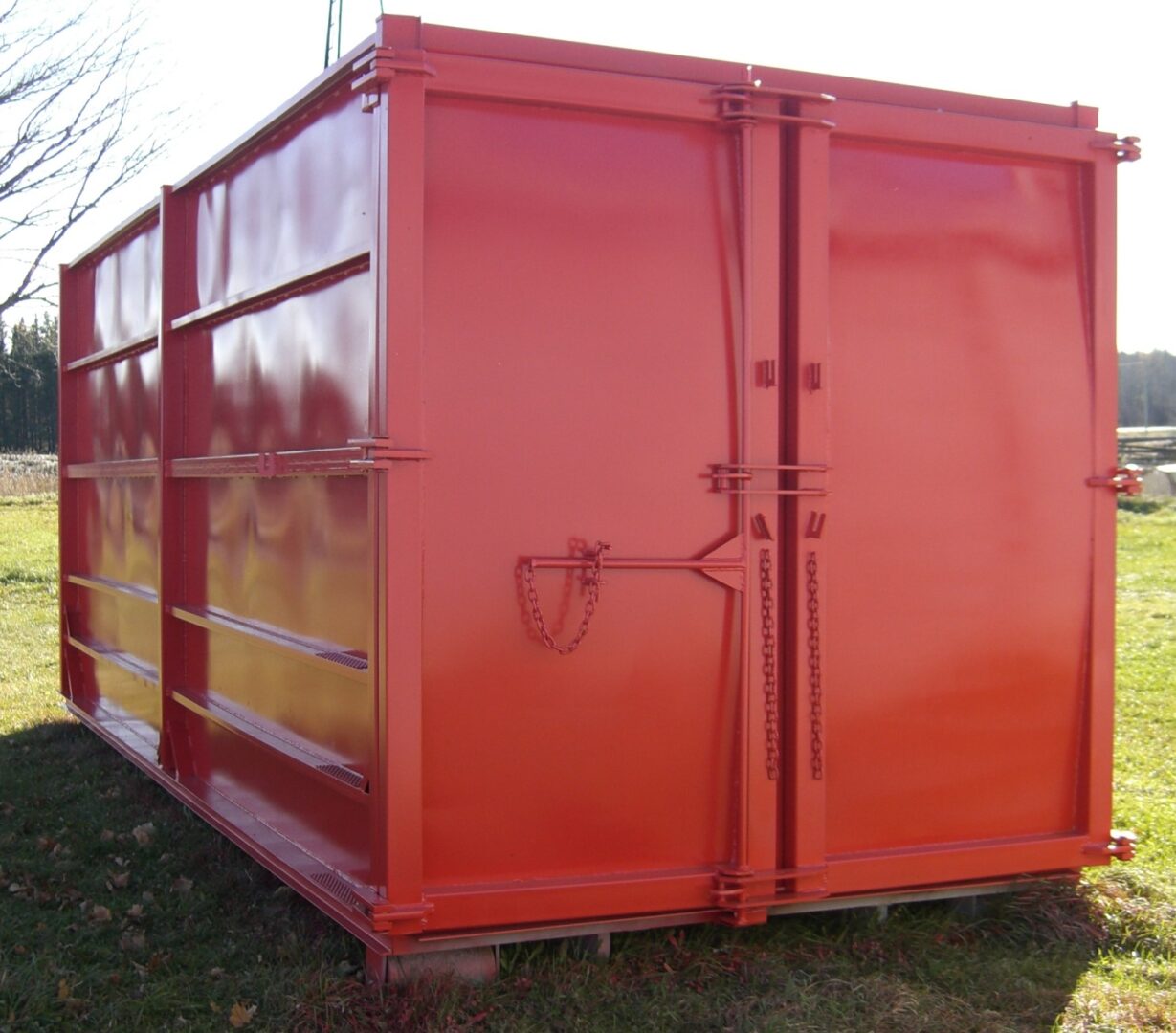 ONTARIO DISPOSAL BINS PROVIDES DISPOSAL BIN RENTALS FOR GENERAL
CONTRACTORS, INDUSTRIAL AND COMMERCIAL WORK SITES.
Whether you require the disposal bin for a small renovation or garage clean out or you are a contractor working on a small or large commercial site, we are dedicated to provide all our customers with excellent and dependable service at a comparable price.
Call Ontario Disposal Bins and we will help you determine the size of bin you require. Whether it's for your house renovations, cleaning out your garage or your work/construction sites or estate clean outs, our customer service staff will provide you with the best size bin for your job.
WHETHER YOU ARE A CONTRACTOR WORKING ON A CONSTRUCTION/INDUSTRIAL SITE A ROLL OFF BIN RENTAL IS THE PERFECT FIT FOR YOUR DISPOSAL NEEDS. ONTARIO DISPOSAL BINS OFFER A WIDE RANGE OF DISPOSAL BIN SIZES THAT WILL FIT YOUR NEEDS.
IF YOU ARE A HOMEOWNER DOING RENOVATIONS OR CLEANING OUT YOUR BASEMENT, YARD OR HAVE GARBAGE YOU WANT TO GET RID OF, ONTARIO DISPOSAL BINS OFFERS A WIDE RANGE OF DISPOSABLE BINS FOR RESIDENTIAL USE.
COMMERICAL
DISPOSAL BINS SIZES
No matter how big or small your renovation or garbage clean up needs are Ontario Disposal Bins has the bin size you need. We have disposal bin rental sizes ranging from 14 yd., 20 yd., 25 yd., 30 yd., and 40yd. bins for your commercial waste disposal jobs. All bins are well maintained with rear door opening to assist you with your waste disposal needs.
Bin sizes and dimensions
14 Yard
14' X 7' X 4'
20 Yard
14' X 8' X 5'
25 Yard
14' X 8' X 6'
30 Yard
15' X 8' X 7'
40 Yard
20' X 8' X 7'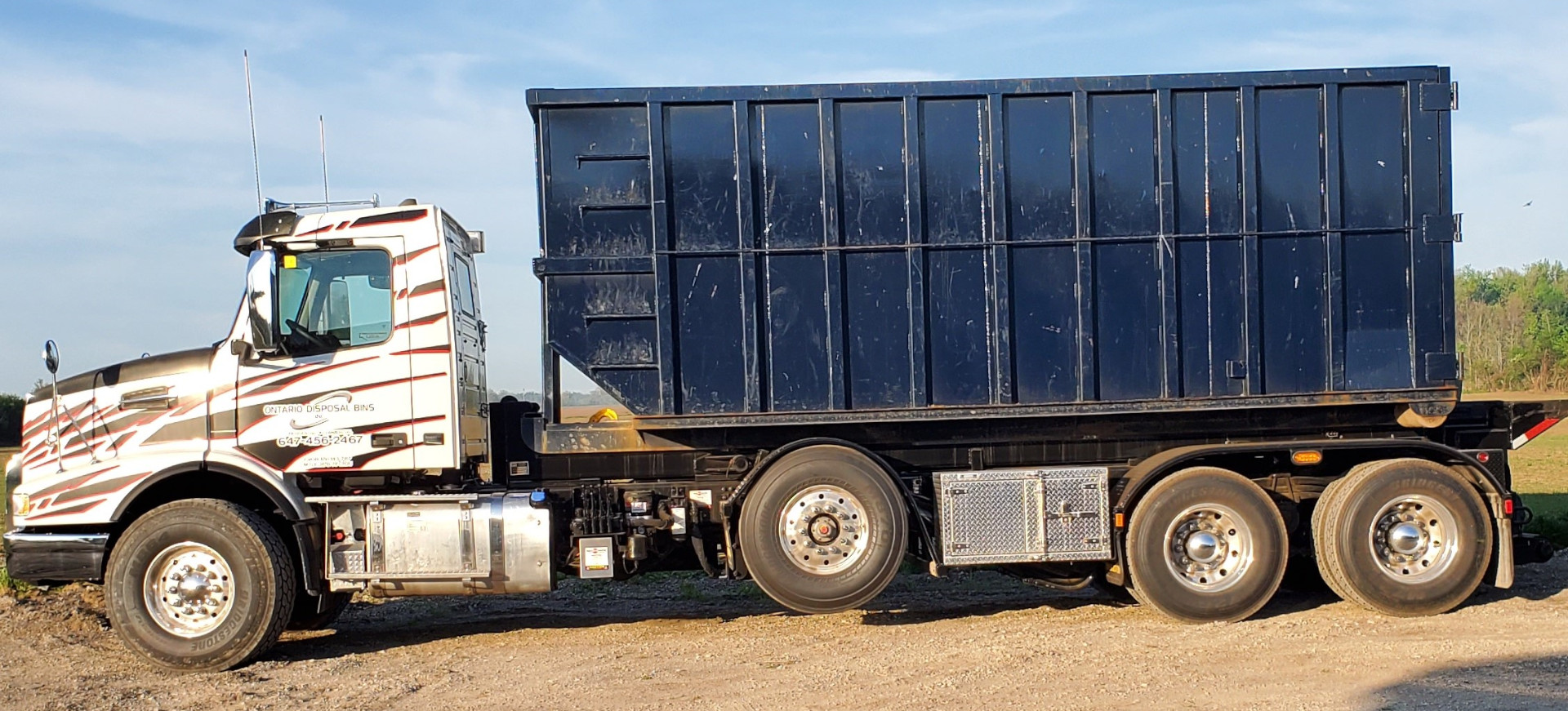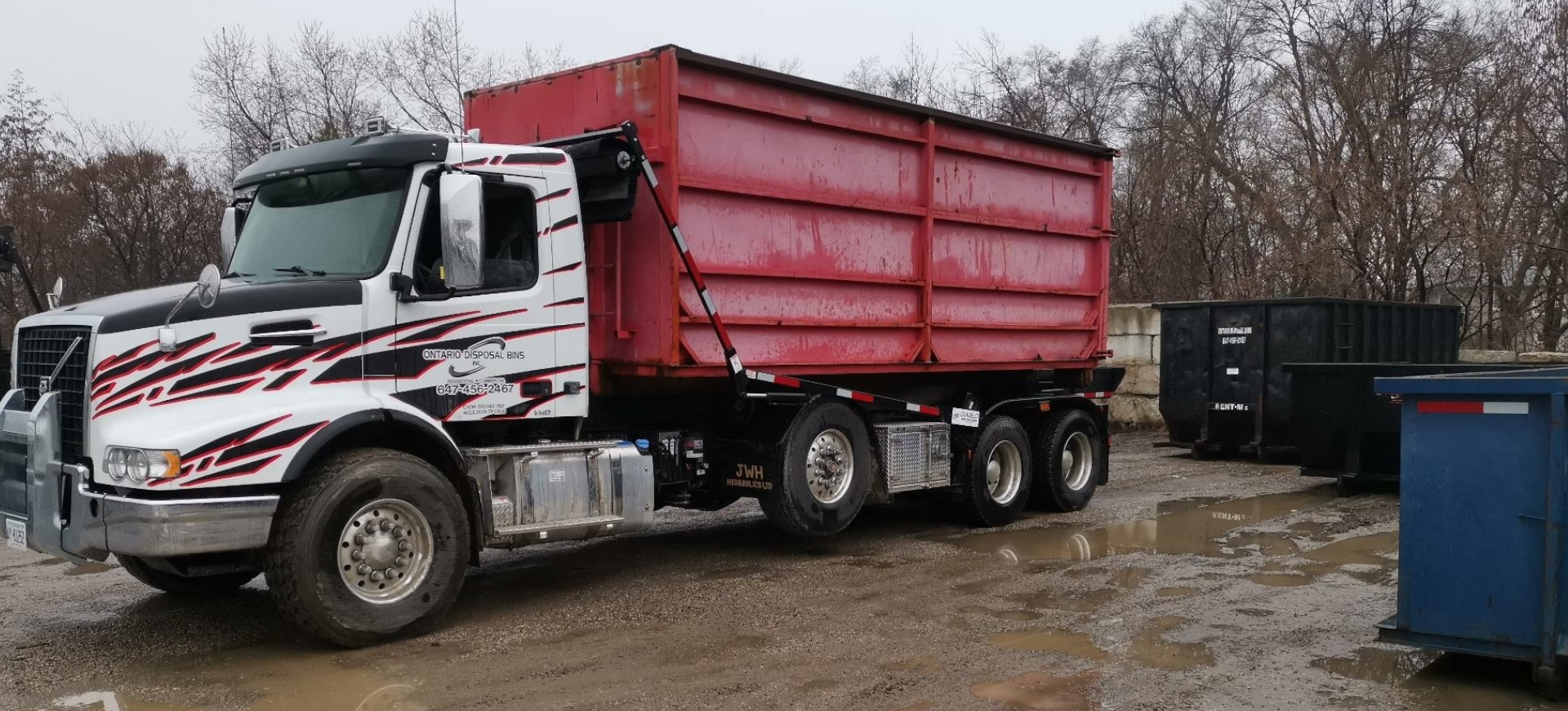 COMMERCIAL
WASTE DISPOSAL
We Provide Our Customers With:
Call Us Today: 647-456-2467
Ontario Disposal Bins roll-off container service is perfect for all types of property clean-up including junk removal, attic clean outs, basement clean-outs, disposing of unwanted household items, and construction debris removal.
Our customer service staff will work with you to determine the best time to have your bin delivered and picked up